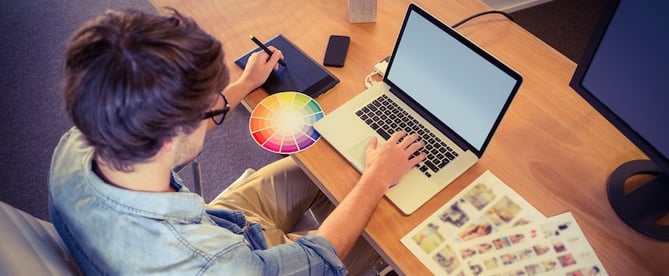 Over the past few years, we've seen content become more visual. Marketers have experimented with infographics, videos, and more — and they've made plans to keep it up this year.
In fact, 73% of content creators plan to prioritize creating more engaging content in 2016, and 55% plan to prioritize creating visual content.
While this certainly gives us a lot to look forward to, it also creates a bit of a challenge for marketers looking to stand out. To avoid your content getting lost, you've got to find a way to create something worthy of your audience's time and attention. But how?
To help narrow your focus, check on the infographic from Canva below. From quote cards to infographics, this helpful list is designed to inspire your next visual project. 
View Source
Originally posted 2017-01-02 15:40:56.