Jane Austen (1775 – 1817)
Novelist Jane Austen used wit and satire to provide insights into everyday life among the landed gentry at the end of the 18th century. She rejected the sentimental style of many contemporary writers in favour of irony and cynicism, which she used to highlight the social conventions that constrained women.
Jane began to write when she was just 11 years old, and by the age of 23 she had already drafted early versions of some of her most famous novels including Pride and Prejudice and Sense and Sensibility. All of Jane's work was published anonymously so, despite the fact her work was generally well received and even became fashionable in some circles, she achieved little recognition until after her death.
2017 marks the 200th anniversary of Jane Austen's death. She is buried at Winchester Cathedral, which appears on the new £10 note.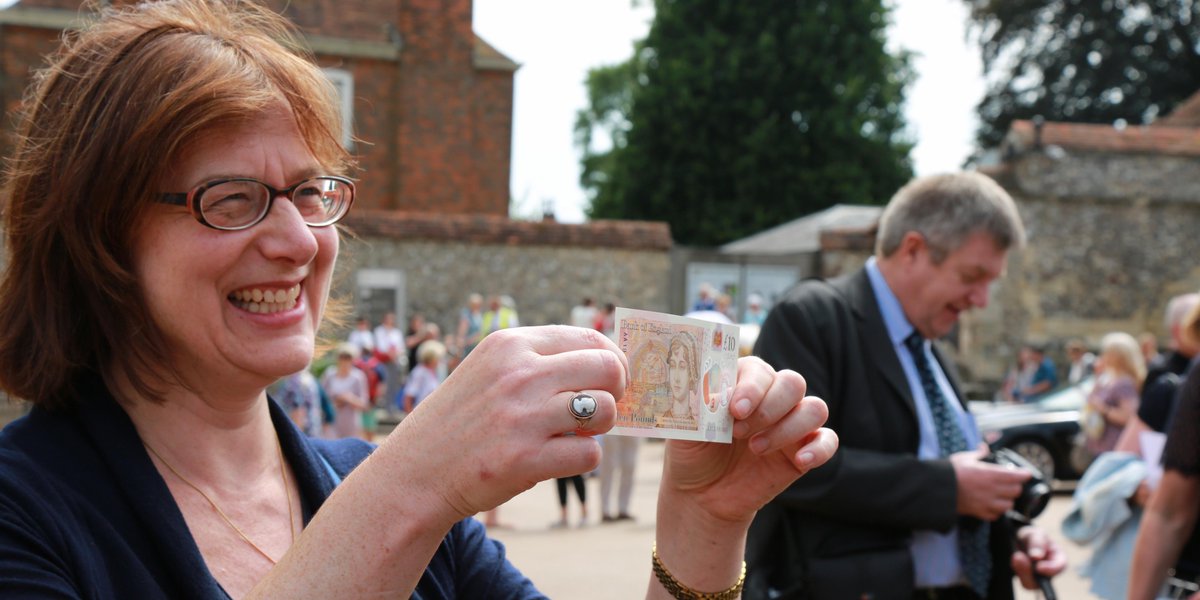 Originally posted 2017-07-18 14:59:50.