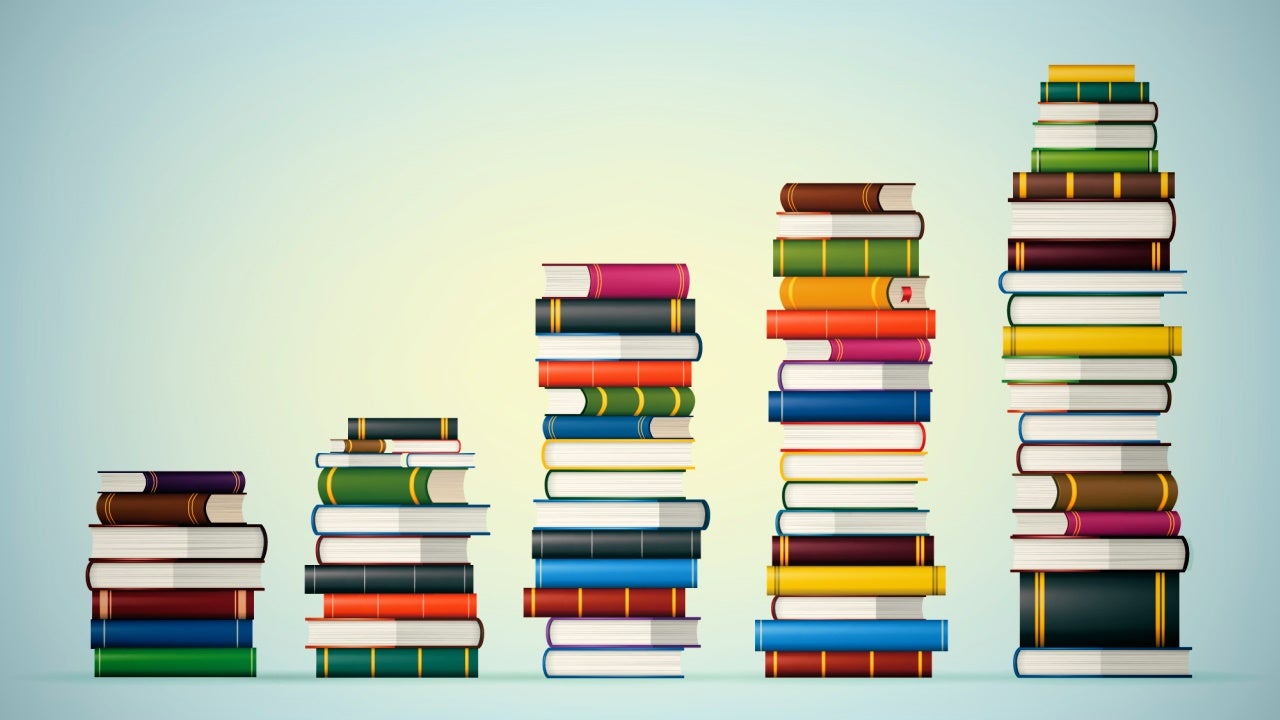 While the 21st Century is a scant 16 years old this year, it's already thrown up a number of interesting, moving and undeniably unique works of literature (and also Twilight). This infographic shortlists the best of the best and will help you to choose which book to read next based on your personal preferences.
We've espoused the benefits of reading in previous infographics, including boosting your productivity, so here's a helpful chart to help you decide which novel to sink your teeth into next. With everything from The Girl With The Dragon Tattoo to Harry Potter to Perseopolis, you're sure to find something you'll love.
Originally posted 2016-03-11 17:25:52.