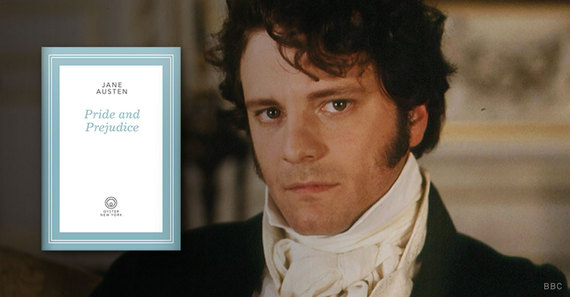 We examine one of the most timeless (and studly) of literary heartthrobs: Mr. Fitzwilliam Darcy. 200 years and 20 million books sold later, we have quantified the swoon.
Our graph shows reading speed (on the y axis) over the words of the novel (on the x axis) for Pride and Prejudice. Because everyone reads at a different pace, we compared the relative increases and decreases in each person's reading rate and took the average.
The data revealed three periods of especially speedy reading that correlate directly with heightened moments in the plot and also, perhaps predictably, with increased mention of Mr. Darcy's name. This is an infographic love letter.
Yours truly dear Darcy,
Team Oyster


View Source
Originally posted 2015-11-10 14:19:37.